514-697-3210
C. Prata - Principal

TOGETHER, REACHING FOR EXCELLENCE
Upcoming Events
FEBRUARY
23
Grad Ski Trip
23rd - 25th
26
Staff Appreciation Week
Feb 26 - Mar 2
27
H&S Staff Appreciation Luncheon
MARCH
1
Parent-Teacher Interviews
by appointment
4:00 - 9:00 pm
5
March Break
5th - 9th
12
School resumes
Welcome to John Rennie High School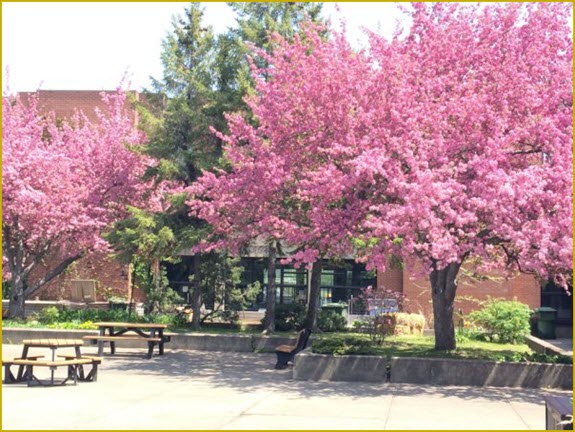 Dans La Rue Fundraiser
Once again the Resource department is having their annual Dans La Rue fundraiser. This year we are asking for donations of toiletry items, such as , soap, shampoo, deodorant, mouthwash, razors, feminine hygiene items, toothpaste, and toothbrushes. We will accept money donations also.

The fundraiser ends on Friday, February 23rd. Please give what you can since Dans La Rue is in need of every bit that will help them help others.

Thank you for your continuing support.
Our high school opened in 1955 and was named in memory of the Honourable John Rennie, member of the Legislative Assembly. Mr. Rennie was instrumental in persuading the government of Premier Duplessis to provide the funds to build a badly needed school in Pointe Claire. Families of the era were forced to send their youngsters as far away as Montreal West in order to pursue secondary studies. John Rennie has grown a great deal since those days of the basic Ministère de l'Éducation et Enseignement supérieur (MEES) curriculum.
John Rennie offers one of the most diverse curriculum available at the secondary level. We have two computer labs and a robotics lab where students learn to program robots for competition. We offer a range of options including: Pottery, Drama, Actors' Studio, Journalism, Spanish, Debating, Photography, World History, Music (concert and jazz band), Law, Psychology, Computer Applications, Architectural Technology, Advanced Physical Education, enriched Science electives, and Leadership. Our timetable is constructed to provide the students opportunities to enjoy a variety of options, while still pursuing a specific interest such as music.
Our site was last updated on February 23, 2018
---